As promised, here is part two of our Pet Pals TV interview with Steve Sweitzer. We are very grateful for Steve getting us the video, to follow up on part one of Be More Dog on Pet Pals TV.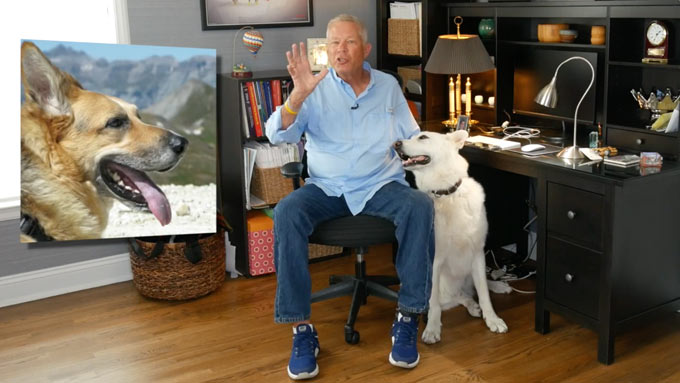 Rene and I enjoyed doing our Pet Pals TV interview a while back. And we think Steve did a great job telling our story. He shares some meaningful scenes from our book, Be More Dog: Learning to Live in the Now.
Part Two of Our Pet Pals TV Interview!
Steve enjoys RVing with his dog, Ghost. So our story really resonated with him.
I think Ghost here woulda liked Jerry
– Steve Sweitzer, Pet Pals TV
This is how Steve kicks off our second Be More Dog segment. And we agree. Our CFO Jerry would have liked Ghost. He was a lover, not a fighter. Watch the full second part of our Pet Pals TV interview below, or on the Pet Pals TV Youtube channel.
Don't miss Part One of our Pet Pals TV interview to get the whole story. Or, stream these and all Pet Pals TV episodes on demand with Amazon Fire TV or the Pet Pals TV app.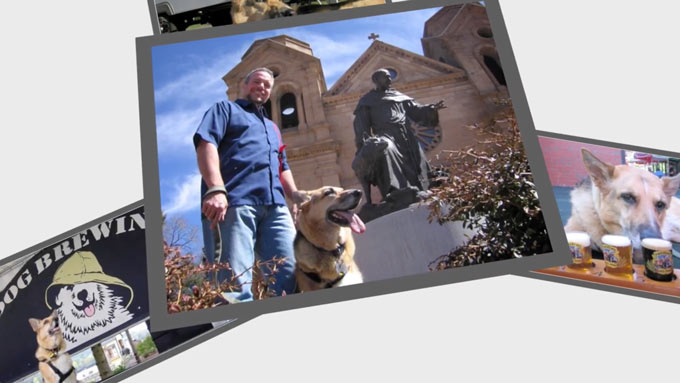 We were touched that Steve used some favorite memories from our numerous photos of Jerry. This screen above shows Jerry and I in front of the Loretto chapel in Santa Fe. That's when PBS was filming us for the Nature episode, Why We Love Cats and Dogs.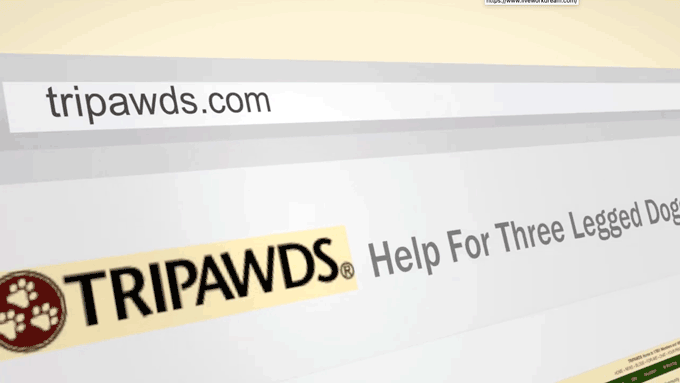 We're especially grateful for Steve acknowledging the good work we're doing at Tripawds in our Pet Pals TV interview. Jerry helped us find our purpose during our amazing roadtrip together. We continue to help three legged pets and their people everywhere. And we still do it all from our mobile Tripawds HQ.
We can't thank Steve enough for this in depth Pet Pals TV interview. Check out all our media appearances, and get our whole story in your favorite format here:
Do you get to watch Pet Pals TV on your local stations? No worries. You can stream it on demand with their app here on Amazon.